This evening we were delighted to welcome, via Zoom, Anne Cassidy, MFA. FRPS. FIPF. AFIAP, as our guest speaker. Anne enjoys many forms of photography in particular fine art, travel and contemporary. Anne is currently a panel member for the Associate and Fellowship Travel Distinctions and also the Associate and Fellowship Conceptual and Contemporary Distinctions for the Royal Photographic Society.
Anne described her talk as being an evening of looking at a club member's work which undersold her photographic skills somewhat!
Much of Anne's work comes from developing ideas around a project whether that be derived from a trip to India or Auschwitz and Birkenau or funerals in Ireland and the associated rituals and gatherings.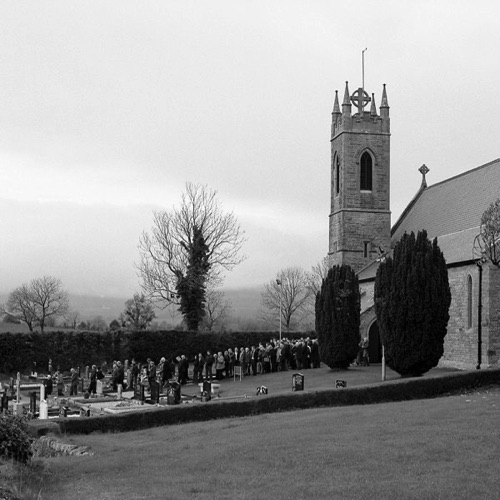 Regardless of the theme, Anne has managed to put together an extensive body of work which we were delighted to view.
Some of her photos such as the flowers in ice series came about serendipitously others such as her visit to Lough Derg were meticulously planned. Anne photographs both people, as in her series Beyond the Walls, a study of Belfast people associated with the walled areas of the city, and buildings – her study of Erne Hospital after its closure.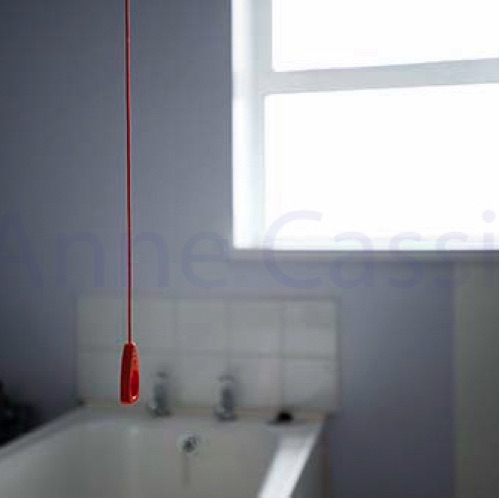 She photographs both Still Life; flowers in coloured vases, and locations in a landscape such as the cottages in her series, Isolation.